Hosting God's Transforming Presence through Continuous Worship and Prayer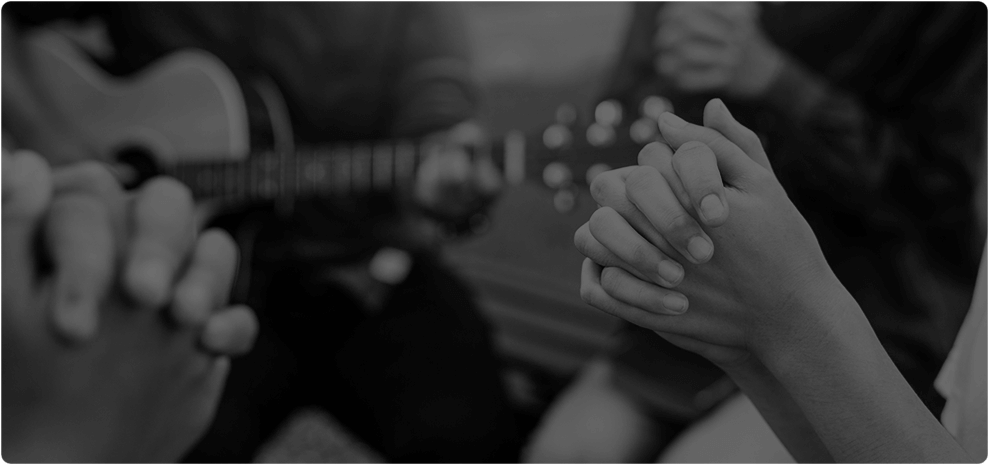 About PTOD
Philadelphia Tabernacle of David is a vibrant community comprised of people from diverse churches united by their fervent desire to witness the transformation of Philadelphia through the powerful presence of God. At the core of their purpose is the creation of a sacred dwelling place for the Lord, achieved through unceasing worship and prayer.
Drawing inspiration from the principles of David's Tabernacle, PTOD diligently endeavors to foster a spiritual climate that aligns with the fulfillment of the Great Commission. Their dedicated representatives have ministered extensively across the tri-state area, throughout Pennsylvania, and in various other states.
Our History
The roots of Philadelpha Tabernacle Of David can be traced back to 1999 when a small worship team received a divine call to host 12 & 24-hour prayer and worship gatherings. These gatherings led to a profound revelation of the Tabernacle of David and ignited a vision for continuous 24/7 worship and prayer. Over the course of about a decade, the team meticulously organized worship and prayer events, steadily growing in scale and duration.
In 2009, a significant milestone was achieved with the official establishment of the Philadelphia Tabernacle of David. The following years witnessed the continued orchestration of regional worship & prayer gatherings, along with Vision & Equipping conferences. In February 2011, PTOD proudly hosted its first major event: the ASCEND Worship Conference. This groundbreaking conference paved the way for PTOD's weekly meeting, known as Ascend Community.
Today, PTOD maintains its unwavering commitment to organizing and supporting regional gatherings while diligently upholding weekly prayer watches. Excitingly, the organization is now embarking on the expansion of additional weekly gatherings, aiming to move progressively towards a 24/7 worship and prayer endeavor.

Get Involved
Do you feel a called to be a part of this ministry in some way? We would love to connect with you! Our vision is to eventually host 24/7 worship & prayer in and for the city of Philadelphia and surrounding region. The amount of resources needed to do this is intense, but we know that God can provide. Whatever aspect the Lord has called you to, there is room for you to be a part of this ministry. Click on some of the links below to find out how!
Singers & Musicians
In 1 Chronicles we read how David appointed thousands of singers and musicians to minister before the Lord 24 hours a day, 7 days a week, 365 days each year!
As we push toward our vision of establishing this kind of continuous worship & prayer being offered up in the Philadelphia area, we need to connect with as many musicians and singers as possible. If you feel God leading you to be involved in this way, please CONTACT us!
Prayer Partners
We are those who have said "yes" to the Lord's call to partner with Him in the raising up of the Tabernacle of David in Philadelphia. We know from Scripture, both through the prophet Amos and through James in the book of Acts that the Lord clearly stated, "I will rebuild the Tabernacle of David". In Acts this rebuilding is clearly associated with the culminating turning of all mankind to the Lord, "That the rest of mankind may seek the Lord".
If the Lord is prompting you to join us in this crucial prayer assignment, please send your name and e-mail address to [email protected], and you will be kept updated.
Host PTOD
Members of the PTOD staff and ministry team are available to minister at your group's existing or special meetings. We are honored to serve the body of Christ in almost any capacity consistent with the gifts of our team and the vision of our ministry. Generally, we lead  times of corporate worship & prayer, and teach about related subjects. Some examples of subjects we give teaching on include:
Biblical Praise/Worship
Minstrels & Psalmists
The Tabernacle of David
Spiritual Warfare & Kingdom Advancement
Operating in the Prophetic
Understanding Your Identity in Worship
Releasing Your Sound
There is no set fee for PTOD to minister. We do gladly accept love offerings, and may ask for additional compensation for travel expenses if the location is significantly outside of the Philadelphia area.